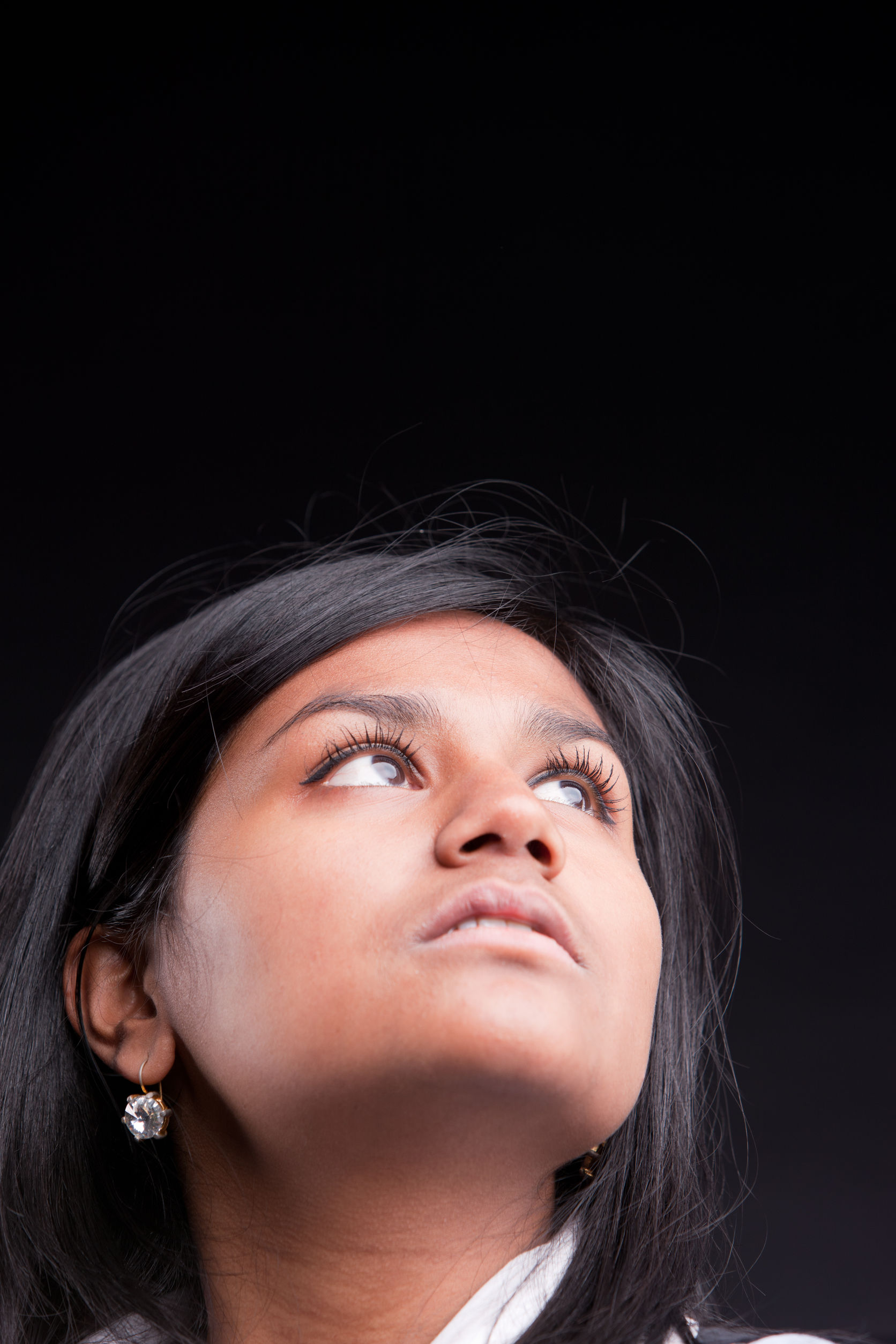 Sometimes, the task of working through a complicated problem can be eased by talking to a counsellor.  As an impartial listener, a counsellor can help to reflect upon and clarify the issues, identify different options for effective action, and decide how and when to carry the actions out.
Can I help?
If you would like to talk about how I might be able to help you, please phone 0409 650 364 or email me at peter.foster@concordance.com.au.   All contact is confidential.
You can use this button to book a standard face-to-face appointment at Hornsby, an appointment at your preferred location (includes free travel time), a telephone counselling session, or a free telephone enquiry.
Back to HOME.