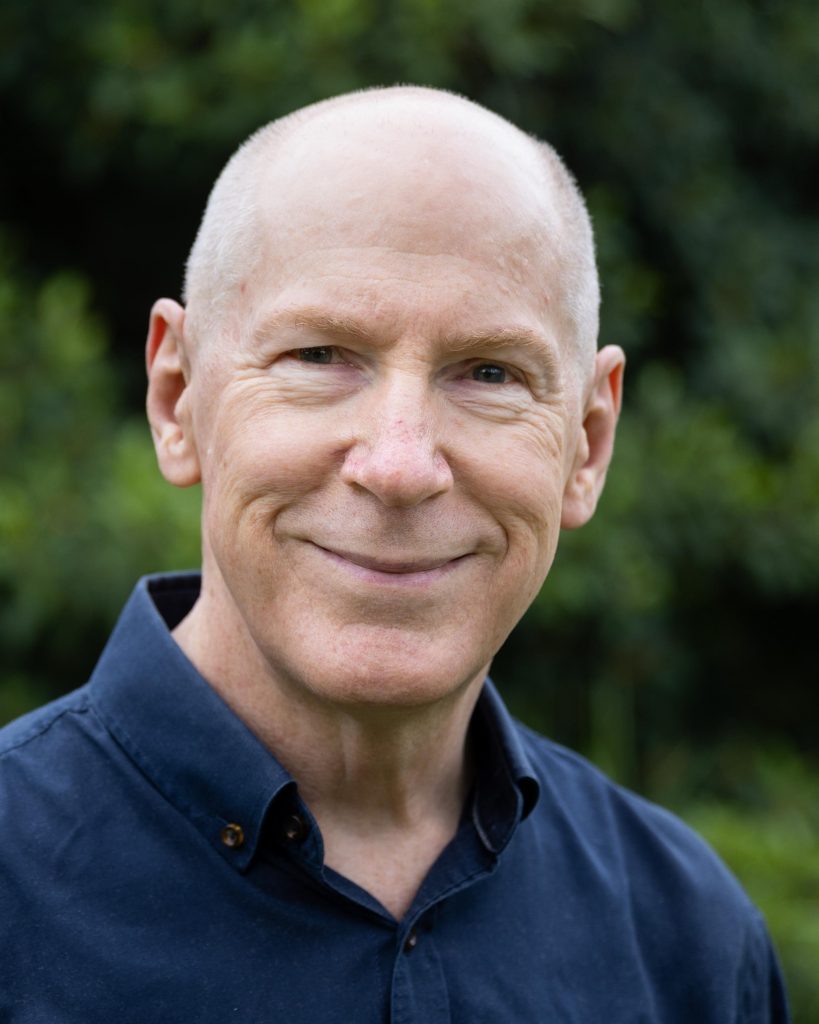 I provide counselling to individuals, couples and families at my consulting room in Hornsby, online by Zoom or telephone, or by visiting clients in their homes or other preferred locations within 30 minutes driving time from Hornsby.
How counselling can help
Counselling can help find ways to –
My approach
You are the expert in your own life. By talking together, we will carefully build a shared understanding of what you want from counselling, and decide how we can best work together to help you get what you want. I draw upon a range of approaches in order to offer clients choices in how they would prefer to deal with what concerns them.
Can I help?
Request a Call Back
If you would like to talk about how I might be able to help you, please phone 0409 650 364, email me at peter.foster@concordance.com.au, or use the button to request a call back. All contact is confidential.
Book an Appointment
Use this button to find a suitable appointment time and to book a counselling session in person, by Zoom video or by telephone. It can also be used to book a free enquiry appointment via Zoom or telephone. Payment is arranged at the end of each session. A number of payment options are available.
Please contact me directly if you wish to discuss home visits or other modes of counselling such as email or instant messaging (internet relay chat).