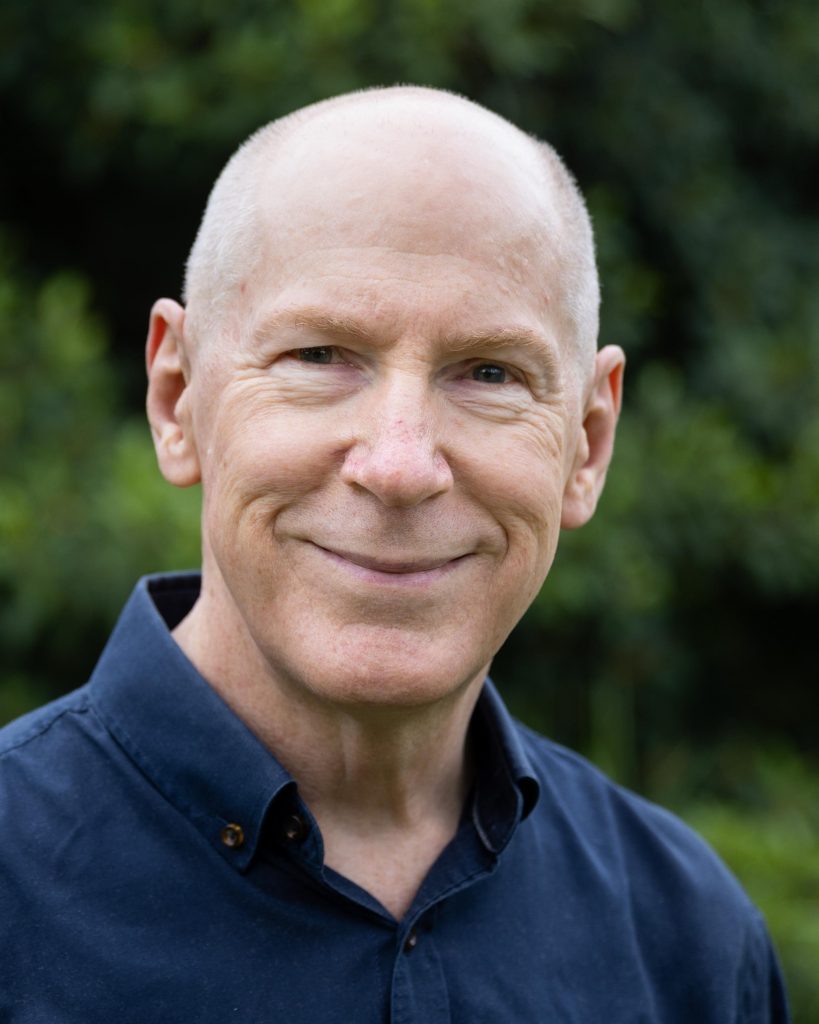 Contact Me
Request a Call Back
If you would like to talk about how I might be able to help you, please phone 0409 650 364, email me at peter.foster@concordance.com.au, or use the button to request a call back. All contact is confidential.
Zoom Meeting Room – link for Zoom appointments
Zoom Meeting Room
Use this button to join my Zoom Meeting waiting room for your appointment. I will admit you to the meeting room as soon as I see that you have arrived. (You will need to have downloaded the free Zoom mobile app or desktop application for Windows or Mac).
Consulting rooms – in-person appointments at Hornsby
Suite 9, 21 Hunter Street, Hornsby Mall, just across from the clock fountain.
Postal address
P.O. Box 183, Thornleigh, NSW, 2120
Book an appointment
Book an Appointment
Use this button to find a suitable appointment time and to book a counselling session in person, by Zoom video or by telephone. It can also be used to book a free enquiry appointment via Zoom or telephone. Payment is arranged at the end of each session. A number of payment options are available.
Please contact me directly if you wish to discuss home visits or other modes of counselling such as email or instant messaging (internet relay chat).