Face-to-face session 1 hour $120.00
Telephone session 1 hour $90.00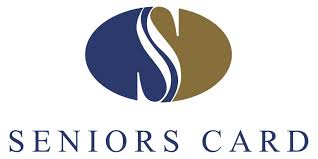 10% discount for Seniors Card holders.
Unless otherwise arranged, payment is made at the end of each session.
I accept payment by –
Cash, cheque or card (Mastercard, Visa, American Express, JCB)
Electronic funds transfer to BSB 062-225, bank account number 10328448
PayID (from your mobile banking app) to my mobile number 0409 650 364
PayPal to peter.foster@concordance.com.au
Counsellors and Psychotherapists are not included in the current Medicare rebate scheme. Individuals can only obtain a Medicare rebate through seeing Psychologists, Occupational Therapists or Social Workers by referral from a GP after the GP has completed a mental health assessment and prepared a Mental Health Plan. Only conditions arising from prescribed mental health disorders qualify for Medicare rebates. Relationship counselling does not qualify for Medicare rebates.
Can I help?
If you would like to talk about how I might be able to help you, please phone 0409 650 364 or email me at peter.foster@concordance.com.au.   All contact is confidential.
You can use this button to book a standard face-to-face appointment at Hornsby, an appointment at your preferred location (includes free travel time), a telephone counselling session, or a free telephone enquiry.